- Check Back - More Dates to be added -
R Message to The Universal Zulu Nation:
"Revulsion, ReVision, Revolution, Redemption"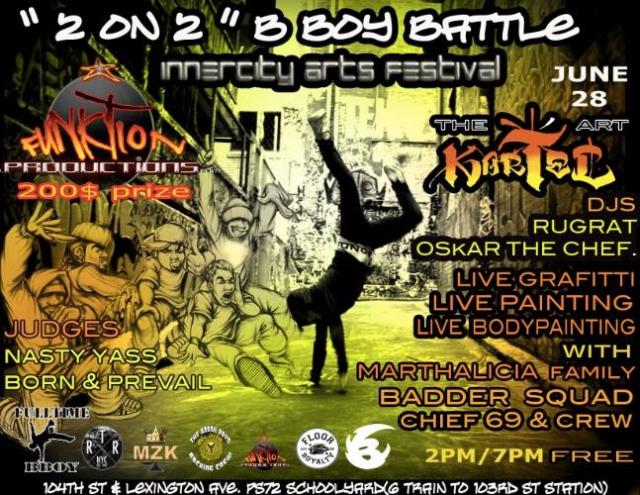 Flyer Art Design By Badder Israel of The Art Kartel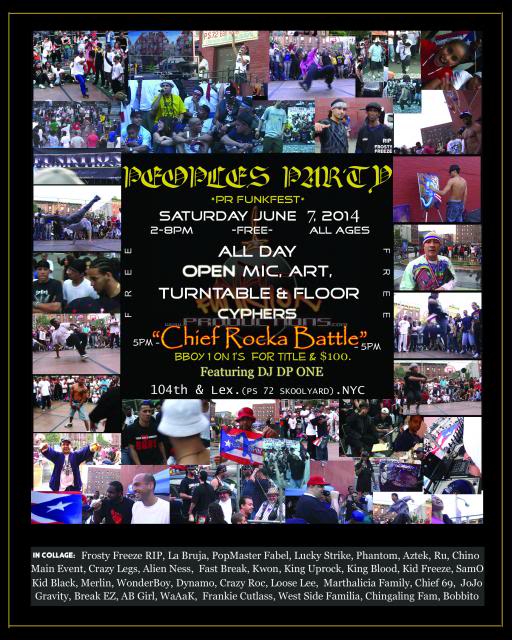 Once Again. You know What Time it is!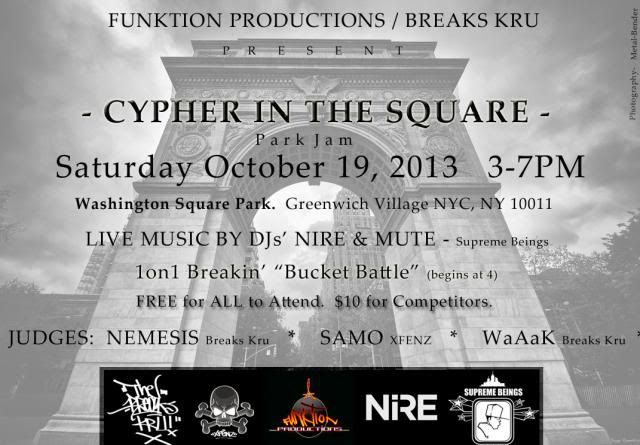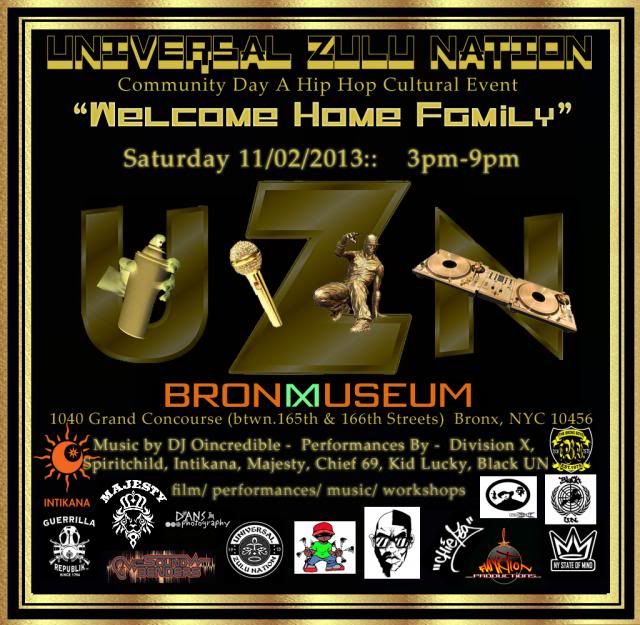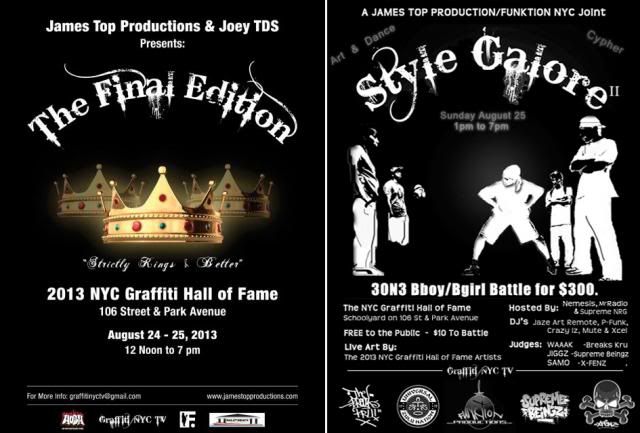 (Sponsorship)
U
&
Street & Online Promotionalsrk
FUNKTION IS A PROUD SPONSOR Of The 2012 GRAFFITI HALL OF FAME
Proud Sponsor of The 2012 Universal Hip Hop Parade & Jam.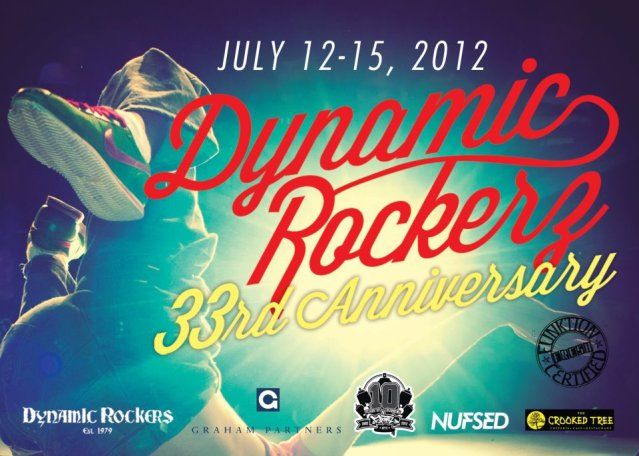 es
PROUD SPONSOR OF THE DYNAMIC ROCKERS 33rd ANNIVERSARY CHARITY JAM- "Just For A Cause" 7-14-12
Congratulations To Floor Obsession Crew -Winners of the "JUST FOR A CAUSE" Battle for their Charity...and for Blessing 2nd runner up XFENZ' Dance Foundation!
Proud Sponsor of "THE ARTIST PROCESS" PT2. JAM 7-23-12 5 POINTS NYC
Since 2000AD
More info on the MASTERS BATTLE SERIES
ANOTHER FUNKTION UNIVERSAL SURESHOT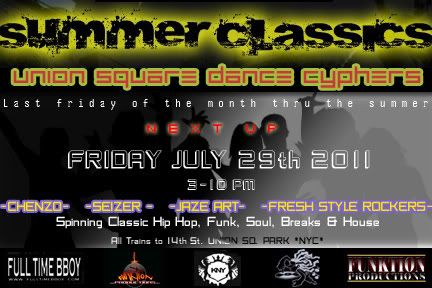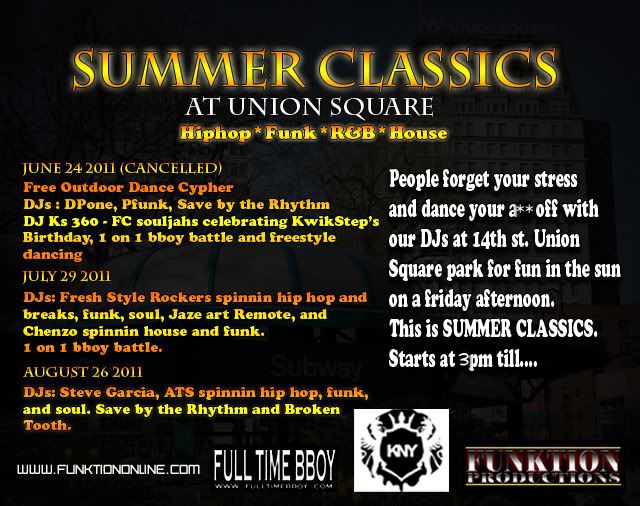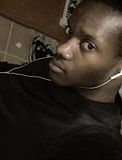 Congratulations BBoy Haikai Winner of the BBoy 1on1s $300. Bucket Battle Prize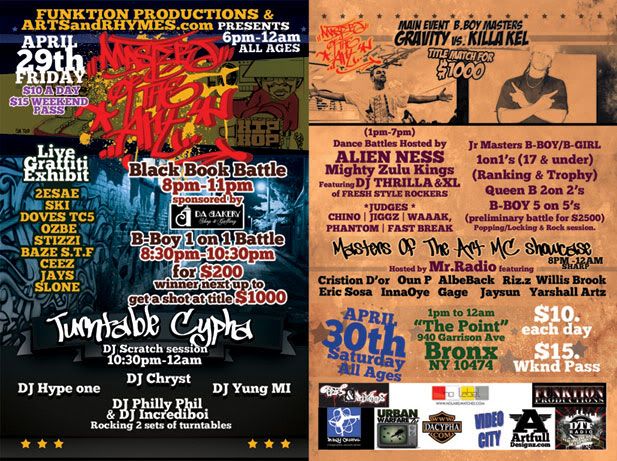 BBMASTERS Compilation 2009. BreakerNYC.com
"ALL OUT CALL OUT" HOST --ALIEN NESS-- Mighty Zulu Kings
Congrats to Bboy Neguin. Bucket Battle Winner 8-27-10
FUNKTION JUMPS OFF 2000 AD - Puerto Rican Parade NYC
FUNKTION PRODUCTIONS 2018 (c)